Welcome to De-Experience Property Management
Bringing you a final and fufilled end to your housing and property needs.
We, at the General Real Estate Authority are committed to providing better options for people looking for homes and apartments. Through our carefully chosen listings and friendly staff, we want to make this process easier than it has ever been before.
Awka Real Estate
We sell and rent land for investment purposes. Purchase land for development or sale purposes, building houses of all sizes from starter homes to mansions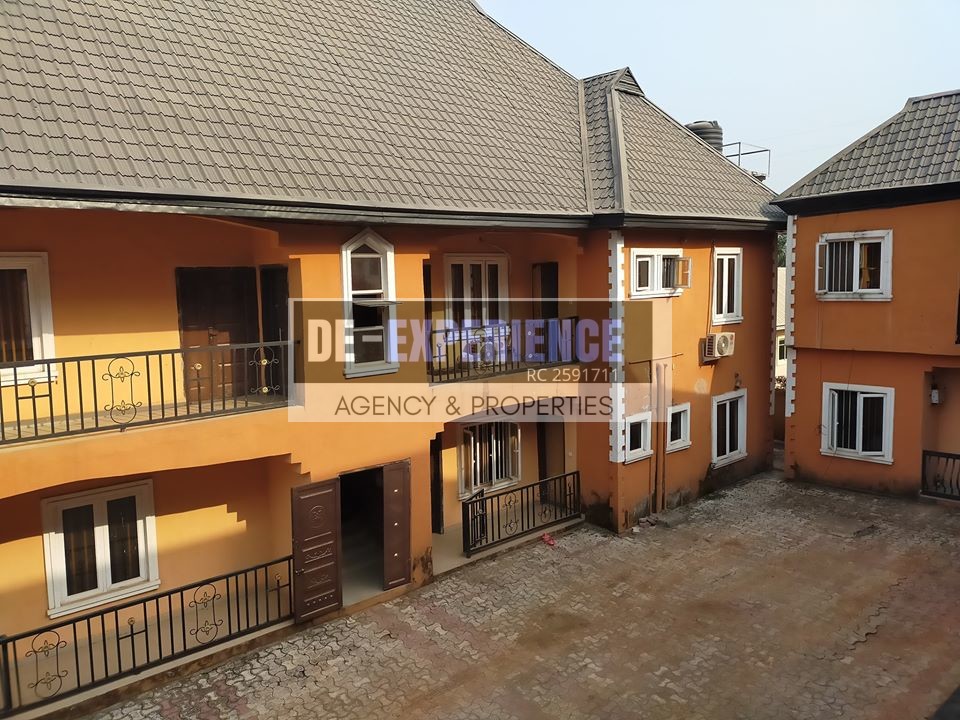 UNIZIKACCOMMODATION.COM
The Perfect Hostel / Lodge Finder for Students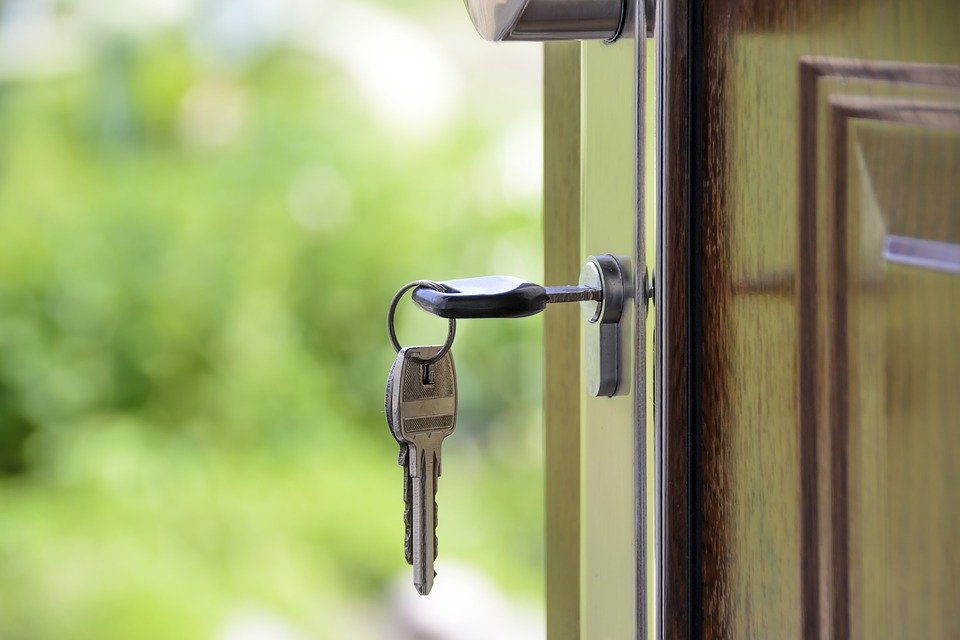 Blog
Awka Real Estate Infobase

Sale & Rental of Buildings
We have worked with renowned names. From hotels, offices and personal homes, we have worked with clients from all backgrounds.



''I absolutely loved their design and their products. Their work speaks for themselves. This is the best design team any business can ask for. They are reliable, provide amazingly quick service and will listen carefully to their clients. I would definitely recommend them to all of my coworkers and friends''
Steve Smith
CEO of Grren House
''I absolutely loved their design and their products. Their work speaks for themselves. This is the best design team any business can ask for. They are reliable, provide amazingly quick service and will listen carefully to their clients. I would definitely recommend them to all of my coworkers and friends''
Steve Smith
CEO of Grren House
''I absolutely loved their design and their products. Their work speaks for themselves. This is the best design team any business can ask for. They are reliable, provide amazingly quick service and will listen carefully to their clients. I would definitely recommend them to all of my coworkers and friends''
Steve Smith
CEO of Grren House
A Solution for Your Housing & Property Needs